"Integrity is doing the right thing, even when no one is watching."
– C.S. Lewis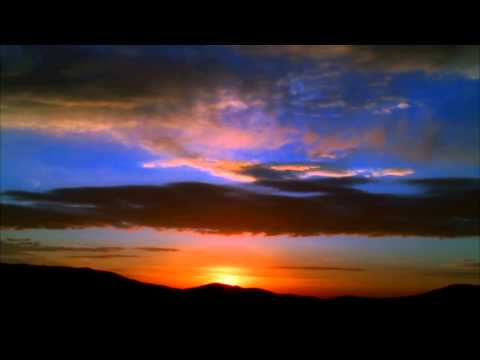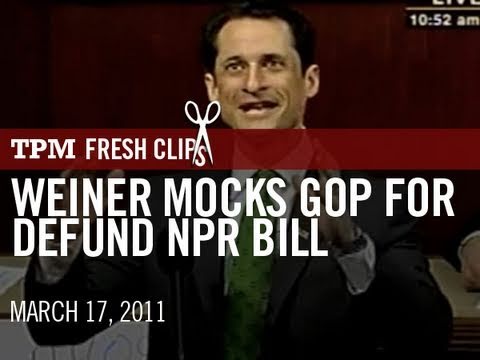 Watch
eastvillagefeed: Beautiful timelapse video of the East Village at night, by Jean-Paul Lew
"In order to be open to creativity, one must have the capacity for constructive..."
– The number 1 habit of highly creative people.
"You am them?" -- Drunk driver 911
Woman calls 911 to report herself as drunk driver sound bites Dispatcher: Clark County 911  Caller: Somebody's really drunk driving down Granton Road… Dispatcher: …Which way are they going? Caller: They are going, um… Dispatcher: Towards Granton or towards Neillsville? Caller: Towards Granton Dispatcher: Okay are you behind them, or… Caller: No, I am them...
Untitled
Sent from my iPhone Posted via email from brad's posterous | Comment »
Panorama San Francisco
Posted via web from brad's posterous | Comment »
"He who does not understand your silence will probably not understand your words."
– Elbert Hubbard (via minimalmac)
Watch
Bay bridge construction cutatway and moonrise by captin_nod
Minimalism
zenhabits: minma: brandonevans: a-thursty: I will be leaving my 1,200 sf apartment at the end of October. Not sure where to yet, but I'm almost 100% sure I will end up living on my own. I have found some very nice, trendy lofts in the warehouse district but the problem is, they are New York sized. I've found one I really like and it is only 350 sf. I am a self proclaimed pack-rat and am very...
Gene May Determine How Much Sleep You Need : NPR →
A team of researchers has found a genetic mutation that appears to allow some people to get by on less sleep than others.
agreed. I would add Ted Leo to any road trip...
Watch
the Google Opt-Out Village, a 22-acre, barricaded town void of banks, hospitals, computers, and … Google.
Letter To My Unborn Child →
getinet: Dear Addi: We are now officially at 40 weeks pregnancy - or one day past the "guess date" that doctors stamped on our file 9 months ago. Your father and I are anxiously awaiting your arrival (as…